Beleaguered senator admits retention in Miami airport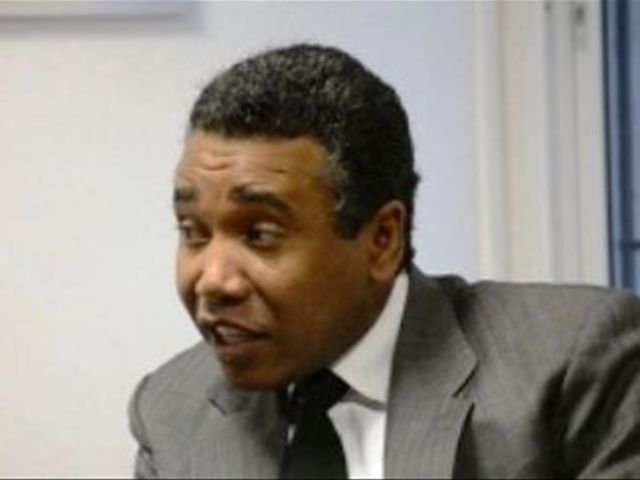 Santo Domingo.- San Juan de la Maguana province senator Felix Bautista on Wednesday denied he was arrested for several hours at Miami International Airport as some local media report, noting that US Immigration and Customs Enforcement (ICE) agents retained him for only 15 minutes.
Quoted by telephone by FM Z101 radio, the former head of the State Works Supervisory Office of (OISOE) and close collaborator of ex president Leonel Fernandez said he doesn't fear going to court to confront allegations of embezzlement in that agency.
Bautista reiterated that he's willing to be questioned by the Justice Ministry for any investigation, as he did so in March.
FILE.- Describing it as "a shroud of mystery" spread over the arrival and subsequent "detention" of the beleaguered ruling PLD party senator Felix Bautista, local outlets report the alleged incident on Tuesday at Miami International Airport.
Citing "reliable sources," outlet acento.com.do said United States Immigration and Customs Enforcement (ICE) officers had "detained the powerful senator," who's also PLD Organization Secretary, "for reasons still unknown."
It said Bautista's arrest came after a routine check of passengers by an ICE officer. "His detention lasted for over three hours."
"Bautista's flight 1964 arrived early Tuesday and deplaned via gate D6, where a Foreign Ministry official waited for him for VIP services," acento.com.do said.
"During the check into Florida, the Dominican lawmaker was subjected to a thorough inspection by Immigration and Customs Enforcement officers," the outlet said, always quoting a source.