Policeman kills boy, 8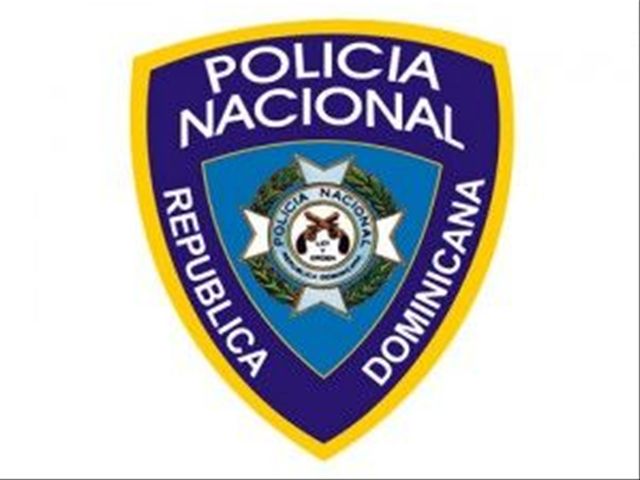 Puerto Plata.- An eight year old boy was shot dead on Wednesdaynight by a police agent, who has been dismissed and arrested. The incident occurred in thecommunity of San Marcos, in Puerto Plata.
The boy was named as Ranciel de la Rosa Cabrera. Thecircumstances surrounding the killing are still unclear.
The Police immediately dismissed Private Starling Martínez and sent him to justice for the death of the minor. Police in the area areconducting an investigation.
Coercion measures for the detained agent will be announcedtoday.