Sobeida Félix parole hearing postponed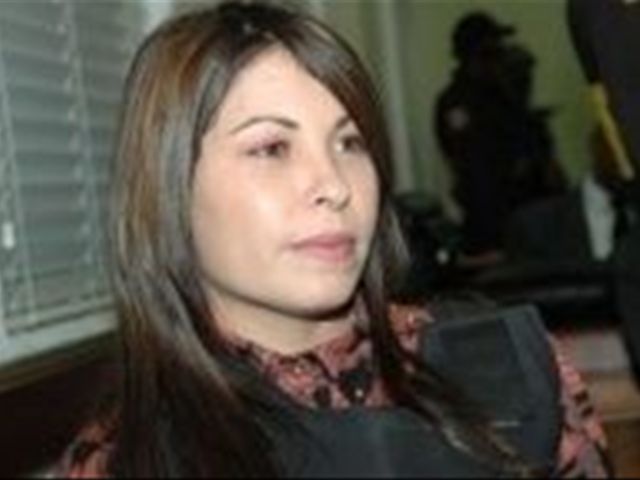 Santo Domingo.- San Cristóbal judge José Ignacio Medrano Féliz has adjourned the parole hearing for Sobeida Félix Morel until January 4th.
The postponement request was made by the prisoner's lawyer Félix Portes,who said that he would wait for the Prosecutor's office to assess the agreementmade by Felix Morel through her lawyers with then-District Prosecutor for theNational District Alejandro Moscoso Segarra and Attorney General RadhamésJiménez.
The judge accepted the lawyer's request so that the authorities couldhave time to study the agreement and consult with him if necessary.
Portes also introduced the prisoner's cousin Rubén García as herguarantor.
Before the postponement, prosecutor Francisco Fernández Vélez reiteratedthat the Prosecutor's Office was opposed to granting parole to Félix Morel, arguingthat what should be taken into account was the severity of the crime and notthe prisoner's good behavior.
However, Law 164 on conditional release states that for a person toapply they must maintain impeccable behavior and be studying.
The prisoner, according to the request submitted by her lawyer, claimsthat she has completed 16 courses of study. The prison report assesses her behavior as "verygood", specifying that she has not made any disciplinary fault during her stayat the detention center.
A former girlfriend of Puerto Rican drug trafficker José FigueroaAgosto, Sobeida Felix Morel is serving a sentence for complicity in drugsmuggling and money laundering.