"Importing teachers not the solution"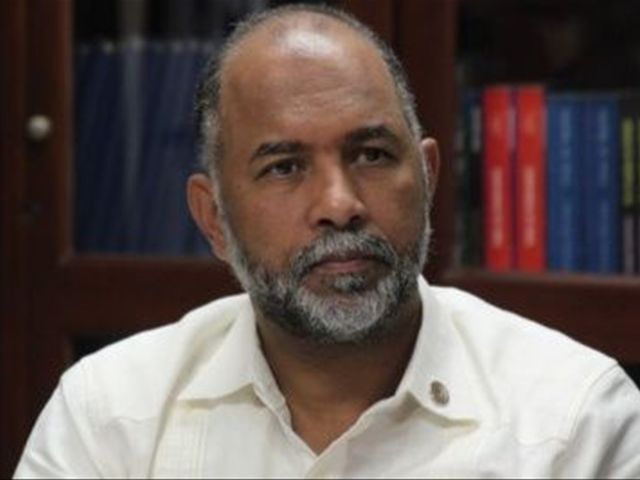 Santo Domingo.- On the grounds thatthe country has enough qualified teachers, the president of the DominicanTeachers Association (ADP) Eduardo Hidalgo, rejected a proposal to contractforeign teachers to teach Mathematics, Physics, Chemistry and Spanish.
In response to president Danilo Medina, who said he would be bringing instructors fromSpain and other countries to train the country's teachers, Hidalgo said thatthe international teachers would need to understand the reality experienced inthe Dominican Republic to be able to teach here.
"Importing teachers is not thesolution," he said.
"We understand that money has beeninvested in the academic training of our human resources in the national educationsystem, and with the investment of the 4%, which has already been approved, wewill make even more progress, using more resources to continue training andspecializing teachers at the National Teacher Training and Salomé Ureñainstitutes," he stated.
He said thatthe authorities could improve teachers' quality of life by improving thenecessary conditions in the schools, with classrooms of 20 or fewer students,improved social security that covers their health needs and a decent andprofessional salary.
He reiterated thatas well as the investment of 4% of the GDP in education, all sectors involvedin the education system needed to join forces in order to guarantee a quality education.
He said that "with economicsupport and the teachers' will the education system will reach the standardsdictated by modern times and we will reach our goal of quality public educationfor all."