Notorious Arab-American businessman makes bail(Update)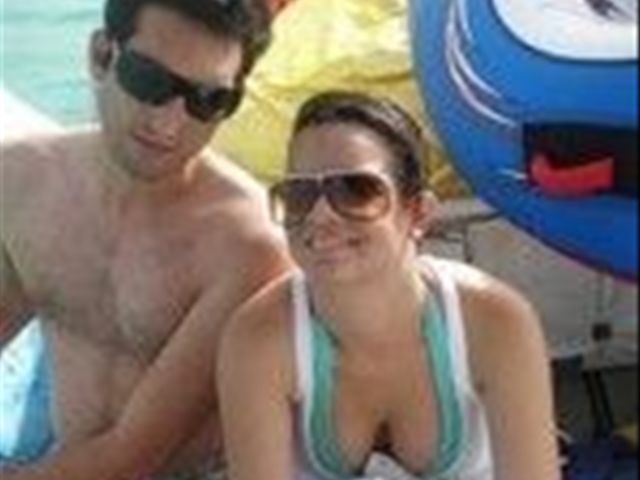 Santo Domingo.- A National District judge on Wednesday ruled the release of Arab-American businessman Karim Abu Naba'a, who had remained in custody since last week on various charges.
Abu made the RD$5.0 million bail set by 2nd Instruction Court judge Patricia Padilla, during a hearing in which the defendant will also have to appear before the National District Office of the Prosecutor, and will not be able to travel abroad until the trial.
The ruling comes after an agreement where the accused had paid more than US$75,000 to a couple which had bought a painting from him.
Abu, hospitalized during the weekend after fainting, was returned to the Ciudad Nueva Courthouse jail prior to the hearing.
Felix Damian Olivares, lawyer for the plaintiff Henry Garcia, said he wasn't opposed to bail, after expressing his interest to drop the charges.
Part of Abu's notoriety comes from his past relationship with Nicole Fernandez, daughter of ex president Leonel Fernandez.
New charges
At around 11am, lawers went to the National District Office of the Prosecutor to file new charges against Abu.