Bribe scandal gets another Assistant DA fired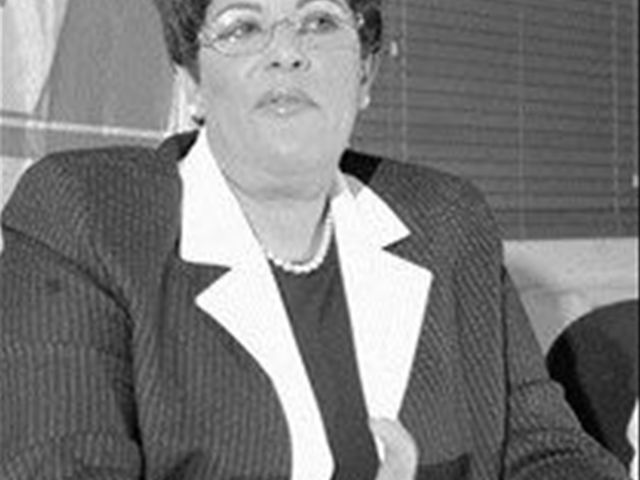 Santo Domingo.- The Justice Ministry on Thursdays announced the firing of Santo Domingo province Assistant DA Ivelisse Casado, for allegedly trying to bribe a judge to hand down a ruling.
Casado becomes the fourth Asistant DA submitted by the Office of the Prosecutor's Disciplinary Board, which also was disqualified her from holding a government post during five years.
She was detained by investigators after allegedly receiving RD$300,000 to attempt the bribe, from the owner of a club sued by a customer injured when jumping into a pool that was empty.
The judge didn't accept the bribe and ruled against the owner, forcing Casado to return part of the money, keeping RD$100,000.
Also subjected to disciplinary action in the last 10 days were Soraine Vargas and Pedro Garcia from San Pedro province, and Lenny Rosario, from La Vega province.