Ex Dominican president faces Haitian mob rage, again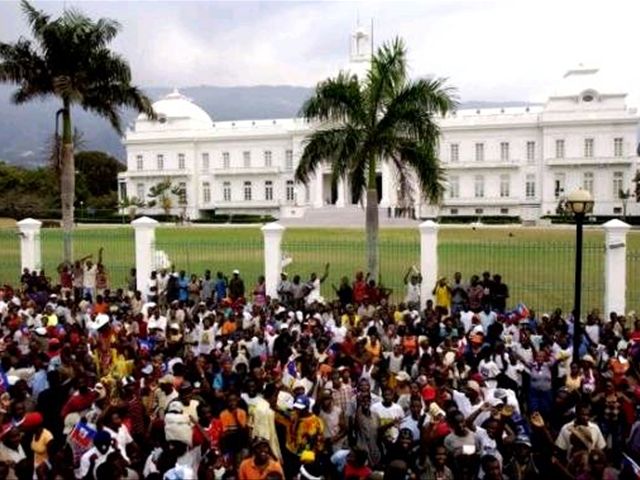 Dajabón, Dominican Republic.- A mob on Tuesday halted a truck carrying books to the Henri Christophe University built by Dominican taxpayers at the Haiti community of Lemonade, which ex president Leonel Fernandez was slated to visit.
The former president –who had a similar experience several years ago in Port-au-Prince- was received at the Dajabón Air Force Station by a delegation of provincial officials, to then accompany him to the neighboring nation.
Prior to Fernandez's helicopter flight to Haiti, the truck carrying the books escorted by the former president's security detail was kept from passing by a mob allegedly led by a city official of Ouanaminthe, in Haiti's northeast.
The truck was able cross through the Ouanaminthe free zone, despite the current tension at the Dominican-Haitian border town, stemming from the hundreds of immigrants who demand to be allowed to cross into Dominican territory despite not having documents.