Agents arrest fugitive wanted in New York on drug charges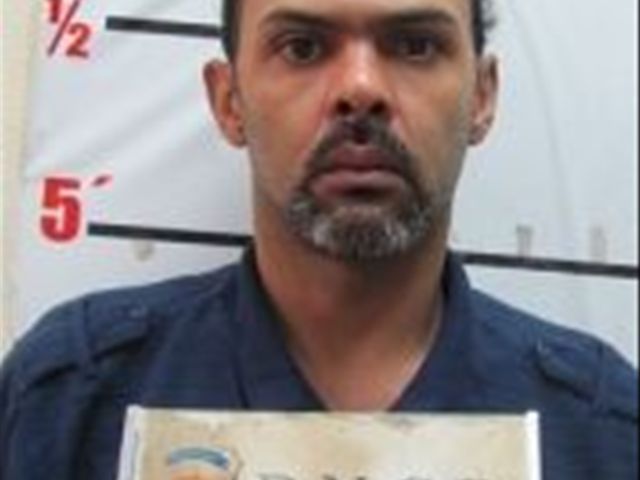 Santo Domingo.- The National Drugs Control Agency (DNCD) said Monday it arrested a suspected drug trafficker wanted in extradition on cocaine and heroin trafficking charges in New York Southern District Court.
The DNCD said Emerson Guzman, 41, was hiding in the country for two years, prior to his arrest by Agency investigators acting on a Supreme Court warrant.
Guzman is wanted on charges of conspiracy to distribute and possess at least five kilos of cocaine and one of heroin, according to the case handled by the New York Office of the District Attorney.