Senator in RD$1.0B embezzlement case back in court in 2 weeks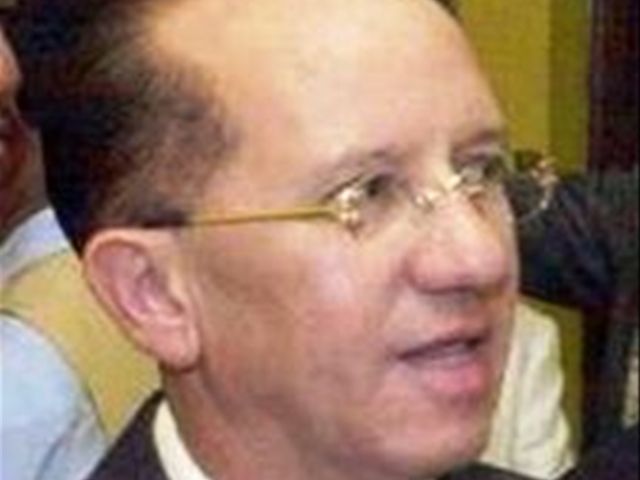 Santo Domingo.- Supreme Court Justice Hirohito Reyes on Friday retired to chambers to deliberate on a challenge to prosecution filed by senator Amble Aristy, in the Justice Ministry's accusation that he embezzled more than RD$1.0 billion, to distribute among close collaborators.
Reyes set another hearing to hand down the ruling at 10am February 8, after hearing the prosecution's motion and rebuttal by attorneys for the La Altagracia province lawmaker.
At the hearing, Aristy's lawyers Ramon Pina Acevedo, Julio Cury, Marino Felix and Ramon Nuñez motioned the court for acquittal, claiming the Accounts Chamber's final audit found no discrepancy with the Anti-Corruption Dept.'s (DPCA) conclusions from the probe.
Prosecutors Casilda Baez and DPCA deputy director Laura Guerrero asked the court to reject Aristy's objection to the Nov. 12, in which the Justice minister Francisco Dominguez's order to resume the investigation, reverting DPCA director Hotoniel Bonilla's instructions to seal the case.