Cocaine found in drinking straws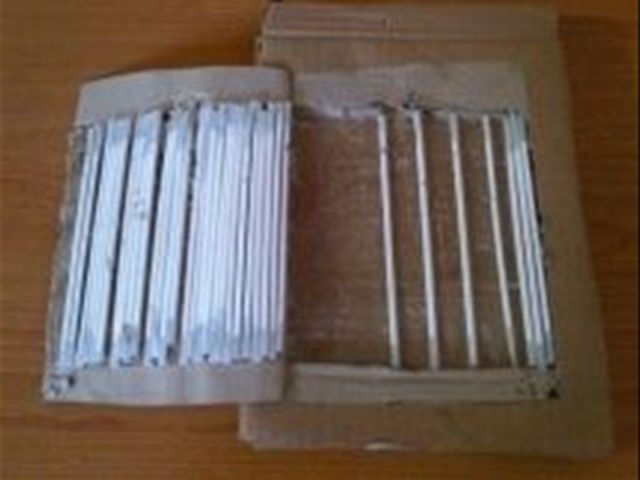 Santo Domingo.- The National Drug Control Department (DNCD) announced the confiscation yesterday of a box of plasticdrinking straws filled with cocaine, which was being sent via private mail fromSan Francisco de Macorís to a New York City resident.
According tothe report, the sender of the parcel was José Martínez from the neighborhood ofEl Águila in the northeastern city of San Francisco de Macorís. The intendedrecipient was named as Manuel Rodríguez, a Dominican resident of the Bronx.
The anti-drugagency said that a total of 34 drinking straws were found, weighing over 10grams and filled with cocaine, which has been sent to the National ForensicSciences Institute (INACIF) for testing.
"The senderdisguised the straws in a box with photo frame, but the staff member whoinspected the package suspected that it could be contaminated, on the basis ofthe place of origin and the destination of the packet, as was effectively establishedupon opening the box in the presence of other authorities," explains the communiqué.