Dominican Republic's opposition party seethes amid bravado, denials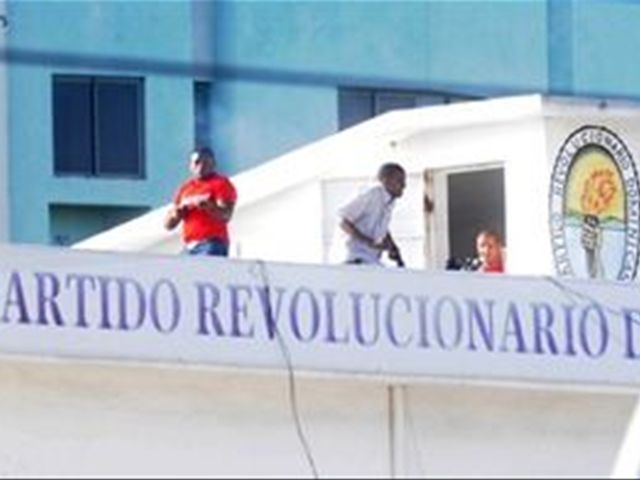 Santo Domingo.- The president of the Dominican Republic's main opposition party (PRD) on Monday rescheduled the entity's top echelon, the National Executive Committee (CEN), but warned that this time, those who try to enter with weapons and in a violent manner would be dealt with "in kind."
Miguel Vargas said PRD lawyers gather evidence to file criminal charges against those who took part in the violence. He said to avert a bloodbath he opted for caution and not confront those who rushed into party headquarters on Sunday, and announced special security in the next meeting.
He said he has contacted Presidency chief of staff Gustavo Montalvo, and appointed a commission to demand the return of PRD headquarters, now under Police control.
He criticized the Police for in his view failing to halt the group of people who broke into PRD headquarters, while the CEN members felt unprotected.
Vargas denied that he's closed to mediation by the Catholic Church, calling it the most effective instrument for dialogue, but conditioned the talks on respect for the PRD's echelons, the Superior Electoral Court, institutional ruling and the statutes.
Mejia denies causing violence
Mejia meanwhile distanced himself from Sunday's violence and shootout that injured at least eight, and the destruction of windows and furnishings in the PRD offices. "All I did was say that I was going to go."