Local nightclubs "prepared for fires"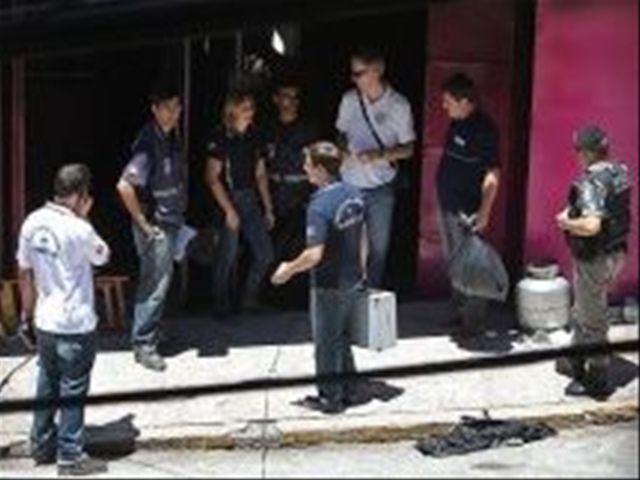 Santo Domingo.- In the wake of the tragedy in Brazil overthe weekend, the National District Fire Chief has assured the nation that 74out of 82 discotheques and bars in the National District have been certifiedfor complying with fire risk security measures. The country is thus preparedfor preventing an incident like Sunday's tragedy in Santa Maria in Rio Grandedo Sul, in which 232 people lost their lives after a nightclub was engulfed byflames.
General Oscar Guillermo García said that the fire serviceinspects all private and public spaces, and suggest adjustments that need to bemade in order to comply with decree 316-06 on safety, giving them a reasonabletime.
"Then we return and verify that everything we told them isin order and we certify them. We give the owner a certificate and then we placea sticker on the entrance stamped by us (the Fire Corps) that says that thisspace complies with all the safety measures.
He said that the measures that discotheques need to apply inorder to receive certifications includes safety signs, emergency exits of aspecified dimension, evacuation routes, fire extinguishers installed at aheight of four feet, and that the exit should not be obstructed by vehicles.