Head of opposition party says "family" will soon fix ills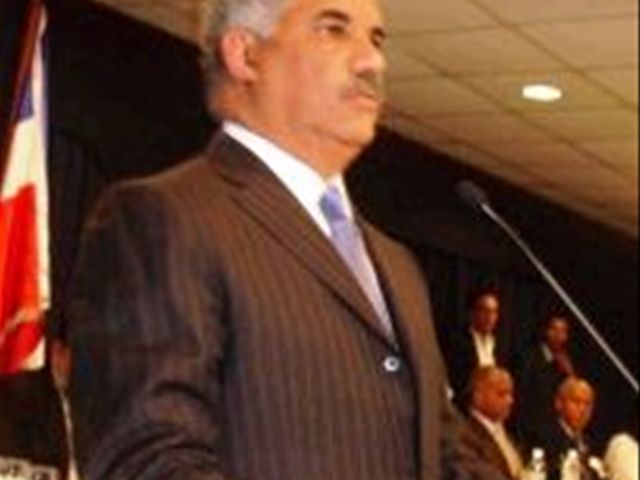 Santo Domingo.- The president of Dominican Republic's opposition PRD party on Sunday affirmed that the PRD "family" and rank and file will soon surmount the organization's current difficulties.
Miguel Vargas said the PRD will displace the ruling PLD party from office, for in his view lacking the political will to deal with the difficulties affecting the nation.
He said only the PRD can straighten the wrong patch which in his view PLD has traced for the country, and requires a social vocation.
He predicted a PRD win in the next presidential elections, including most of Congress and the municipalities.
Although he didn't mention PRD rival, the former president Hipolito Mejia by name, Vargas said the PRD's problems are rooted in the past presidential candidate's ambition to retain a "hegemony" over the party.
Dialogue difficult
Interviewed by Marte Piantini on CDN, Vargas slammed Mejia's continuing ambitions and of a small group of senior leaders who in his view don't make room for new generations to surge in the PRD.
He stressed that since he became PRD president, he has pushed to promote young people and women in positions of leadership in the party's legislative and municipal posts.