Beach theft scandal spurs Dominican Government response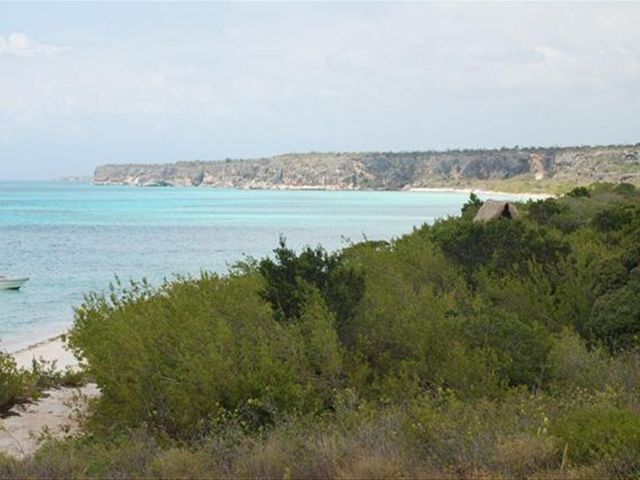 Santo Domingo.– The third major scandal over the attempted theft of the more than seven kilometer-beachfront at Bahia de las Aguilas (southwest) has apparently prompted the Dominican government to announce its position on the allegedly fraudulent land titles.
It said Presidency Legal advisor Cesar Pina, and the ministers of Tourism, Francisco Javier Garcia and of the Environment, Bautista Rojas will attend the press conference in the National Palace, slated for 11am.
It its Twitter account, the National Palace Press Office had revealed that president Danilo Medina recently authorized Pina to negotiate with "title holders" to forge an agreement.
Adding to the confusion was an announcement by Pedernales province senator Dionis Sanchez, who affirmed that a commission named by Medina had achieved a "consensus" with the bearers of alleged titles for areas in Bahía de las Aguilas.
The latest scandal in the third since 1997, when then Dominican Agrarian Institute (IAD) director Jaime Rodriguez Guzman was jailed for declaring the barren lands an agricultural enclave, and issued forged titles to alleged ranchers and farmers