DEA agents interrogate Puerto Rican drug lord's wife, lover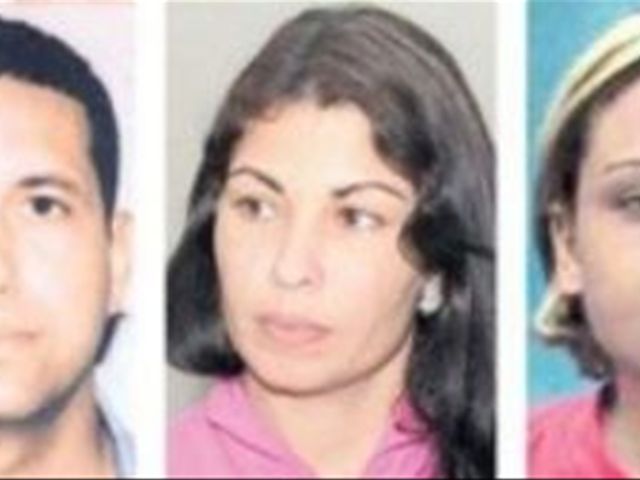 Santo Domingo.- The wife and the paramour of Puerto Rican former drug lord Jose Figueroa Agosto were escorted under tight security to the Justice Ministry Wednesday morning, where local reports affirm will be subjected to interrogation by U.S. Drug Enforcement Administration (DEA) agents.
Leavy Nin Batista and Sobeida Felix were taken to the office of deputy prosecutor Bolivar Sanchez after 9am, accompanied by their lawyer Felix Portes.
DEA agents from Puerto Rico and Dominican investigators question both women, convicted of money laundering in the Figueroa case.
The inmates, who serve their 5-year sentences at Najayo Prison, were taken to Sanchez's office, to reportedly reveal the names of those who protected the Puerto Rican kingpin during his nearly 10 years as a fugitive in the country.
Quoted by listin.com.do, Portes said his role in the interview is limited only to the plea bargaining with the National District Office of the Prosecutor, to lower the 5-year prison sentence to just 2 years.