Menendez scandal turns toward Dominican Republic road tolls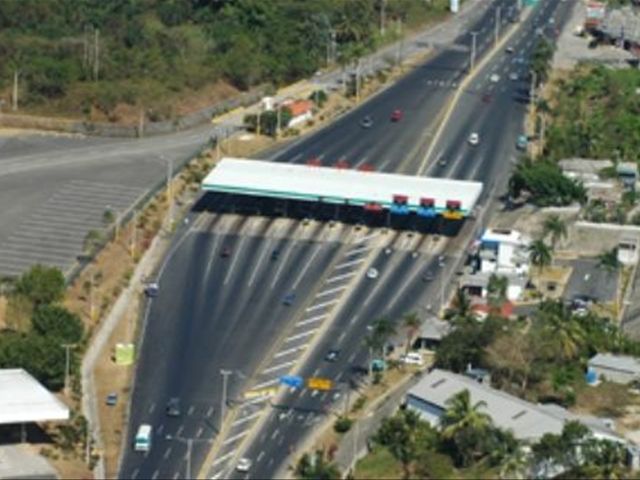 Santo Domingo.- The scandal involving U.S. senator Robert Menendez and millionaire eye doctor Salomon Melgen on Tuesday took another unexpected turn, right into one of the country's major highway and its contested toll collection.
A report by nj.com uncovers the alleged links between the two scandals, with Menendez at the center of both; the dealings of Melgen as his political contributor, and his push to help the road contractor Codacsa collect the money it was awarded from an arbitration ruling.
Last year Former Public Works minister Victor Diaz Rua had denounced Codacsa's alleged breach of contract, affirming that despite collecting the toll on the highly traveled Las Americas highway, the contractor failed to comply with stipulated repairs and maintenance of the road, the key link between the capital of Santo Domingo, with the vast area of resorts in the eastern end of the country.
"Much has been written about Sen. Robert Menendez's intervention in a Caribbean port security contract on behalf of a top campaign donor. But on the very same day Menendez interceded with Obama administration officials on the ports deal last summer, he also went to bat for another company involving a heavily disputed Dominican road-building contract. A deal, records show, that benefited New Jersey investors who contributed to his campaign," nj.com reports.
It's the latest development in the ballooning scandal, and just on Monday the country's major business groups, the Dominican Industries Association (AIRD) and the National business Council (CONEP) slammed yet another Mendez-Melgen link, the alleged attempt by the U.S. lawmaker to intercede in favor of the prominent retina specialist in a dispute over a lucrative deal to operate X-ray equipment to inspect containers in local ports.