Former president denies seeking immunity, vows long stay in power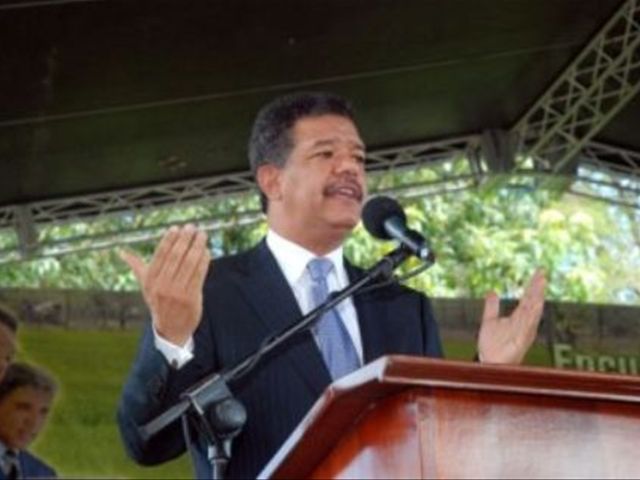 Santo Domingo.- Former president Leonel Fernandez denied Friday that his induction as deputy into the Central American Parliament (PARLACEN) aims to obtain immunity from potential prosecution on alleged corruption during his term in office, and affirmed that his ruling PLD party is preparing to continued exerting its power during the next 20 years.
"In 2016 when the current term of the companion Danilo Medina concludes, 20 years will have passed since the PLD came to power for the first time to lead the destiny of this nation between 1996 and 2016, of which it will have governed 16 years," Fernandez said after an unannounced meeting with senior PLD leaders.
"I am sure we will succeed," he said, in becoming "the most influential, most powerful political force" in the Dominican Republic.
The former president added that the formula to achieve it is to work with the party's strengths, correct its weaknesses and to adapt to new circumstances. "With the combined elements and the experience already gained in four terms in government."