Dominicans among 194 nabbed by Interpol in US$8M timber bust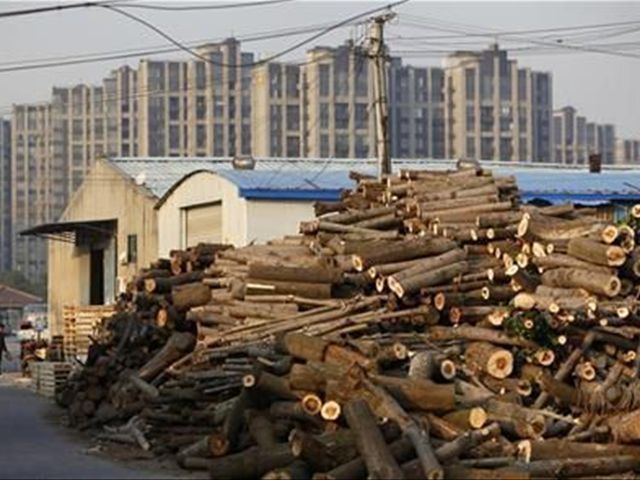 Paris.- Interpol announced Tuesday the arrest of 194 people after an investigation in 12 Latin American against illegal logging, seizing 2,000 truckloads worth around US$8 million, EFE reports.
Calling it the first large-scale international operation against such crimes, Interpol said the investigation was conducted in Bolivia, Brazil, Chile, Colombia, Costa Rica, Ecuador, Guatemala, Honduras, Paraguay, Peru, Dominican Republic and Venezuela.
In a statement, Interpol said a total of 50,000 cubic meters of timber were confiscated from freight vehicles in ports, warehouses and transport hubs, with 150 vehicles seized.
The organization based in Lyon, France, said 118 people are under judicial investigation, noting that cooperation and communication between national environment agencies, forest authorities, police, customs and specialized units played a key in the operation.
According to Interpol, "Operation Lead" is "the start" of its fight against that type of crime, which reportedly moves as much as US$100.0 billion annually.