U.S. agents return top suspect in 4 Santiago murders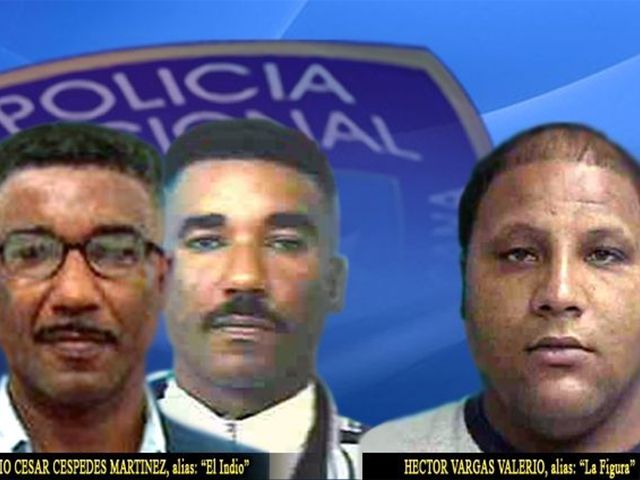 NEW YORK.- U.S. authorities deported the Dominican Hector Vargas Valerio, 39, wanted in connection with four murders in Santiago. He was deported from the U.S. in 1998 for drug trafficking.
In a statement U.S. Immigration and Customs Enforcement (ICE) said Vargas was residing illegally in the Manhattan sector of Inwood at the time of his arrest.
He has been a fugitive since August, 2011, charged with, along with several accomplices, of the kidnap and later murder of four people in Santiago.
"Vargas Valerio was an international fugitive who kidnapped and murdered four people in the Dominican Republic after being deported for the illegal reentry into the U.S. in a failed attempt to carry out a new life with a new identity, but we discovered who he was and now we've returned him to his homeland where he will stand trial for his alleged crimes," said ICE Deportations Task Force leader in New York, Raymond A. Simonse.
ICE agents escorted Vargas on a charter plane and upon landing handed custody over to Dominican authorities.