Navy arrests 76 Dominican, 6 Cuban boatpeople in northeast coast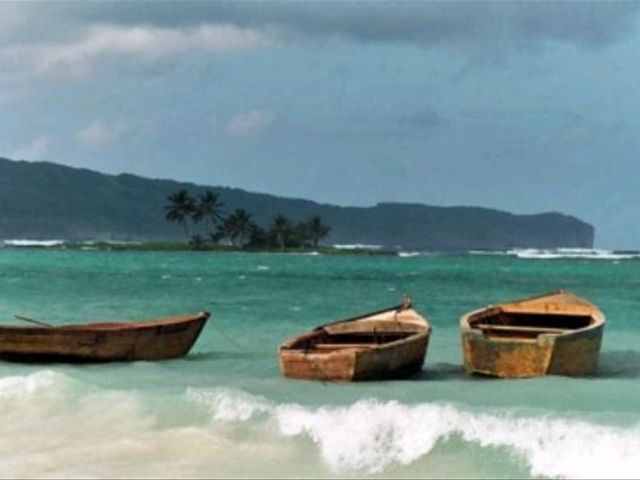 Santo Domingo.- Naval Intelligence agents arrested 76 Dominicans and six Cubans as they were about to travel illegally to Puerto Rico in yola-type boats during several operations on Saturday and Sunday in the towns of Sabana de la Mar, Nisibón, Arena Gorda, Boca de Yuma and Samaná, where five suspected traffickers were also detained.
The group reportedly brings the number of illegal travelers detained in less than a week to 143, as part of the Costa Segura (safe coast) operation ordered by Navy chief of staff Edwin Dominici.
Naval Intelligence director Victor Manuel Pilier, who coordinates the operation, said 15 makeshift boats were seized last weekend.
The official said the six Cubans were handed over to immigration authorities, while the Dominicans will be questioned and charged, especially the organizers and traffickers of boatpeople.
Pilies said among the detainees for alleged trafficking figure Heriberto López Jiménez, Antonio Jiménez Zapata and Juan Pablo Frías, while the so-called Carlos Saona, Juan El Cojo and Raul El Cubano, are being sought in connection with the group.
It was reported that navy agents were searching various parts of the east region Monday morning, searching for the other members of the group of smugglers, said to be the most active in the area.