High pressure system means mostly sunny skies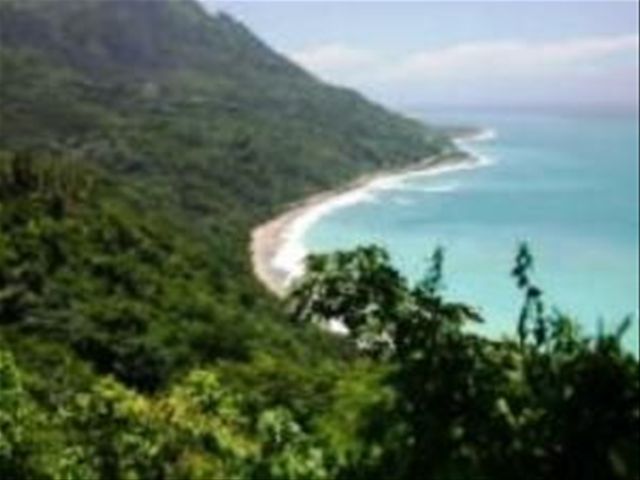 Santo Domingo.- The National Meteorology Office (Onamet) forecasts that the low probability of rains will continue across the country, from the presence of a high pressure system.
Meteorology said the prevailing east-southeast wind will continue.
Onamet said the high pressure system will continue to dominate the weather across the entire Caribbean area, maintaining stable conditions on the entire country.