Police report for 2012: 2,121 homicides, more than 10,000 thefts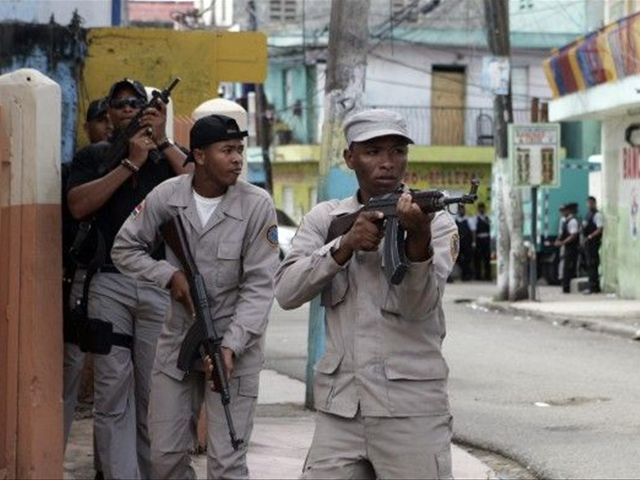 Santo Domingo.– During 2012 there were 2.121 homicides and 618 suicides, as well as 10.147 robberies, of which 8.612 were solved. Of the total deaths, 330 were drowned, 205 electrocuted and 35 perished in fires.
The annual report of that entity states that 49.874 people were prosecuted for various offenses, 1.501 firearms were seized, and 2.328 vehicles and 1.875 motorcycles were recovered.
According to the document, the National Police Antinarcotics Division conducted 32.117 operations against drug microtrafficking in barrios and municipalities, through which agents arrested 4.406 people, seized 10 grams of heroin, 209,496.07 grams of cocaine, 4545.63 grams of crack and 88,376.86 grams of marijuana.