Retired Dominican admiral wanted in the U.S. had assets worth millions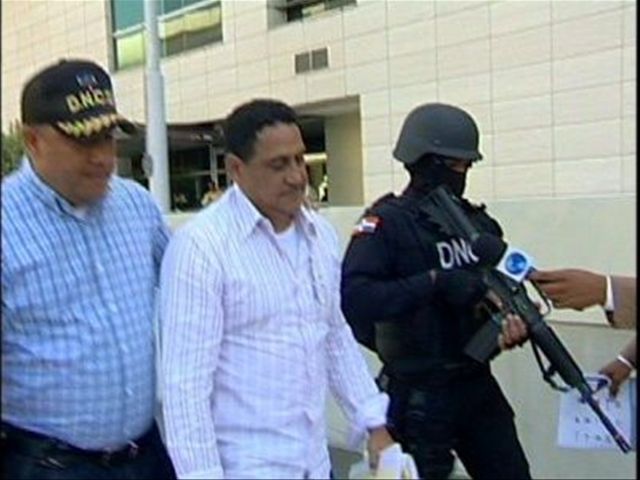 SANTO DOMINGO. – Former National Drugs Control Agency (DNCD) Chief Operations Officer Francisco Hiraldo Guerrero, who agreed to extradition to the United States to face drug related charges in the case of the international network headed by former Army captain Quirino Paulino had 16 bank accounts and six real estate properties seized, including two businesses.
Quoted by diariolibre.com, the also retired admiral told the Supreme Court justices Miriam Germán, Frank Soto, Alejandro Moscoso and Esther Angelán that "it's my wish to leave voluntarily, I've neither been pressured nor constrained to leave voluntarily, I have assets that have been seized."
Lead investigator German Miranda said in Hiraldos seized bank accounts and real estate also figure the names of his wife Bethania Rivas, his mother and other close relatives.
Miranda said Bethania Rivas is the "person whose name is registered for the properties of significant value, unexplainable, according to his known lawful productive activity."
Bank accounts
Miranda said Hiraldo's mother in law, Celeste Peña González de Vries, has real properties worth millions registered in her name, and also figures in the bank accounts of the company Oriental Fruit CxA and of the foundation "Dios es Bueno" (God is Good), with varying amounts.