Ex top prosecutor: I didn't handle Bahia de las Aguilas criminal file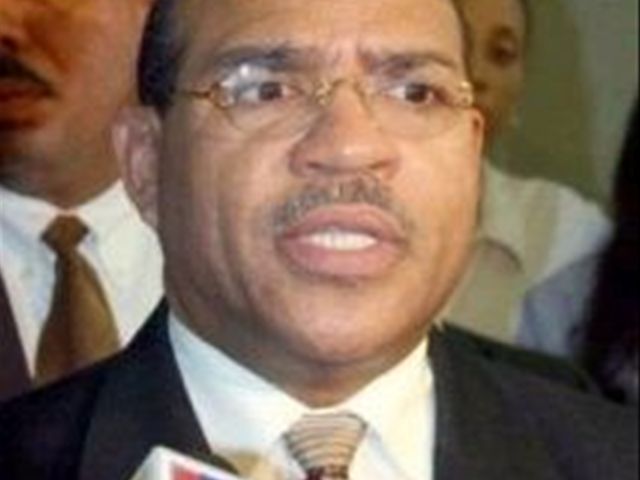 Santo Domingo.- Former Justice minister Victor Cespedes on Tuesday said the Bahia de las Aguilas criminal file was never in his power during his tenure as the country's top prosecutor.
He said the only documents that were there were the titles to the land and which he affirms were sent to the Land Court. "The titles were sent with the presidential decree declaring that land eminent domain, then the attorney Francisco Cadena was designated to conduct the investigation. That was the only part I played."
The National District Office of the Prosecutor investigates what happened to the files in the criminal case.