Customs probes Barrick Gold's 19 other doré shipments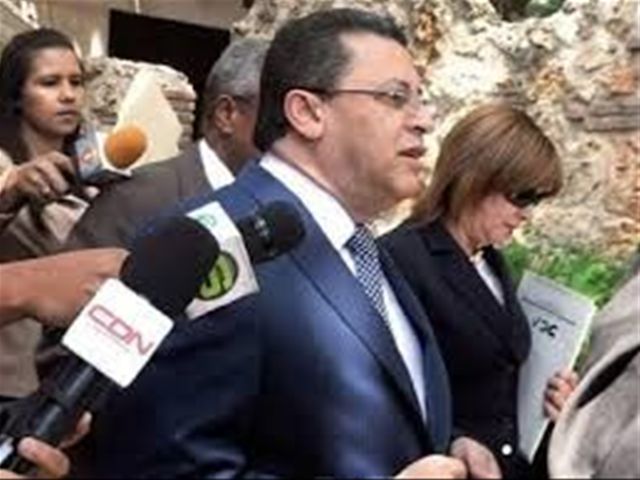 Santo Domingo.- The Customs Agency revealed Tuesday that the investigation into Barrick Gold Corp's 19 other doré shipments continue and noted that the law provides two years to launch any probe leading to the collection of unpaid taxes.
As to the doré retained at Las Americas International Airport cargo terminal last week, Customs said Barrick Gold was allowed to ship it, after the process was completed.
It said the irregularities detected in the shipment's verification process have already been documented and Barrick Gold's declared contents are consistent with the data found.