Puerto Rico, Dominican leaders to fest baseball crown jointly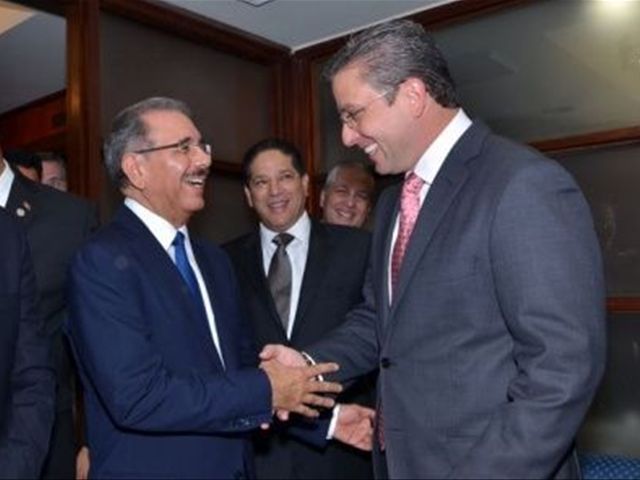 Santo Domingo.- The Presidency affirmed Wednesday that as soon as Dominican Republic was crowned World Baseball Classic champion, Puerto Rico governor Alejandro Garcia called to congratulate president Danilo Medina, and stated his admiration "for the gallantry and fraternity with which both Puerto Rico's and Dominican Republic's teams competed."
It said García was pleased to have the World Classic crown return to the region and invited Medina to celebrate "this Caribbean victory together."
In a statement on its Website, the Presidency said both leaders had agreed Tuesday afternoon to congratulate each other after the match.
An upbeat Medina enjoyed the game at home and appreciated this gesture of Caribbean fellowship, which acknowledges the quality of Dominican baseball.