The rich, military officials, politicos steal water, top official says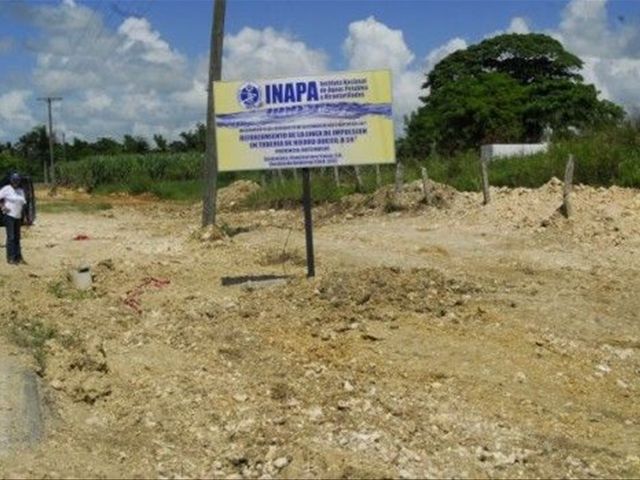 Santo Domingo.- The head of the State-owned water utilities (Inapa) on Monday accused the rich, military officials and politicians of the criminal breakage of mains of aqueducts to steam water for private lands.
Alberto Holguin said added to that, nearly no one pays for piped water, forcing the government to supply free water to all the rich people in the country.
He said 20 percent of the country's richest families have 93 percent access to the water, while poorest 20 percent reach only 53%, but have to go fetch it several miles away.
Citing research, the official also revealed the Dominican Republic is among the countries that most consume bottled water worldwide, where 81 percent of the population consumes bottled water.