Medina marks battle which ended the Haitian occupation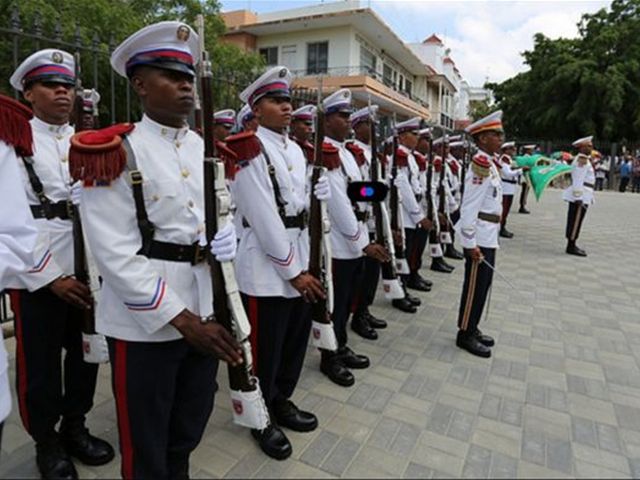 Santiago, Dom. Rep. – President Danilo Medina attended a mass and a parade Tuesday to mark the 169th anniversary of the Battle of March 30, the last armed conflict which put an end to the 22-year Haitian military occupation.
The events to celebrate March 30 had been rescheduled for today because its original date fell on the Holy Saturday.
Santiago archbishop Ramon Benito de la Rosa, who officiated the mass, said it's right to the celebrate and valued the March 30 victory as a positive change.
"The celebration of the Battle of March 30th at Santiago is unquestionably a party, a celebration of liberty and freedom from oppression by a foreign government," the prelate said.