Pilots killed in air show plane crash were forced to fly, relatives say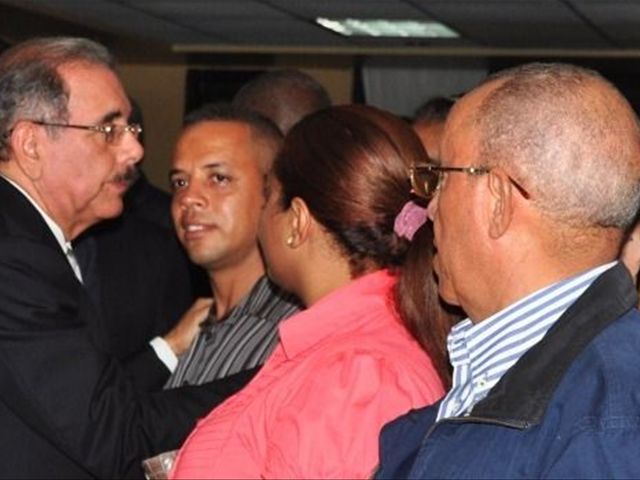 Santo Domingo.- The relatives of the pilots who died Sunday when the their plane crashed into the Caribbean Sea, said they were forced to fly the Pillan T-35 craft, whose twisted fuselage was recovered from the seafloor Monday afternoon.
Although the result of the investigation is pending, it was learned that human error led to the accident.
Speaking during the funeral service, Alexander Sanchez, brother of the late 1st Lt Rafael E. Sanchez said his brother told him that would be off duty on Sunday because he had already flown Saturday, and affirmed that a senior military official had asked him to "fly again."
The pilots will be buried 1pm Tuesday.