Authorities uncover gang of killers-for-hire in La Romana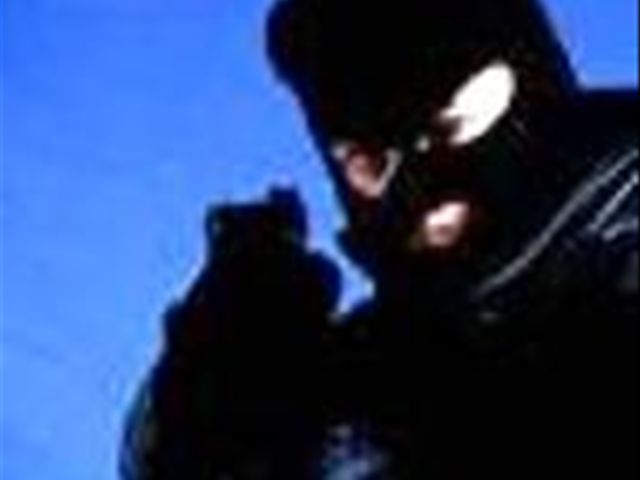 Santo Domingo.- The authorities have uncovered a powerful gang of killers-for-hire at the service of organized crime in La Romana province, formed by criminals blamed for dozens of murders in the east region during several years.
They said the group is suspected in the death of dozens of traffickers in drug shakedowns, of being enforcers and of the elimination of witnesses, leading to unsolved cases and unpunished homicides.
In a press conference, Police East Region director Manuel Castro Castillo the ring of assassins is formed by the criminals Salomón Eusebio Rosario, Piki; Juan Félix Cordero, alias Copelín; Jorge Alexander Mota, Mayobanex; Efraín Febles, Primate; Edgar Rafael Rijo, Kico; Rafael Dámaso, Papo; Junior Guerrero, and Francisco Antonio Luis.
Police and Justice Ministry investigators headed by La Romana prosecutor Jose Polanco determined that the group charged in dollars to murder the victims, who were first kidnapped, tortured, burned and their remains buried in cane fields.