NYC Consulate expands free phone service for Dominican inmates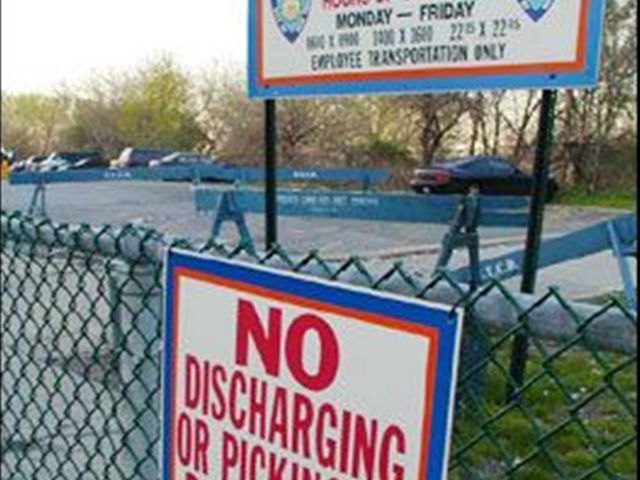 New York.- Dominican Republic's General Consul in New York on Wednesday announced expanded free phone service for Dominican inmates in U.S. prisons, to speak with their families, lawyers and friends.
Felix A. Martinez said the extended hours for calls forms part of a comprehensive program aimed at providing efficient service to the Dominican community, mainly in New York, New Jersey and Pennsylvania.
Inmates can call the Consulate's phone number (212) 768-2480 from any U.S. prison to be interconnect with relatives on U.S. soil, Dominican Republic, Puerto Rico, Venezuela and elsewhere, the official said.