Senate caps vehicle tax breaks for lawmakers at "only" US$70,000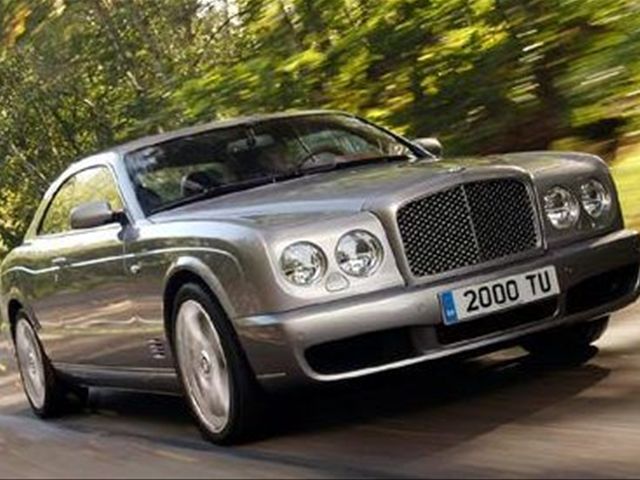 Santo Domingo.- The Senate on Wednesday passed a bill which caps the tax breaks for lawmakers to import vehicle at US$70,000, voted by all senators present.
The legislators currently get two unlimited exemptions to import any type of motor vehicle during one term, a practice which has drawing rebuke by various sectors that demand an end to that practice and other "perks."
The legislation now goes to the Chamber of Deputies.