US$2.5B bank fraud convict to return to jail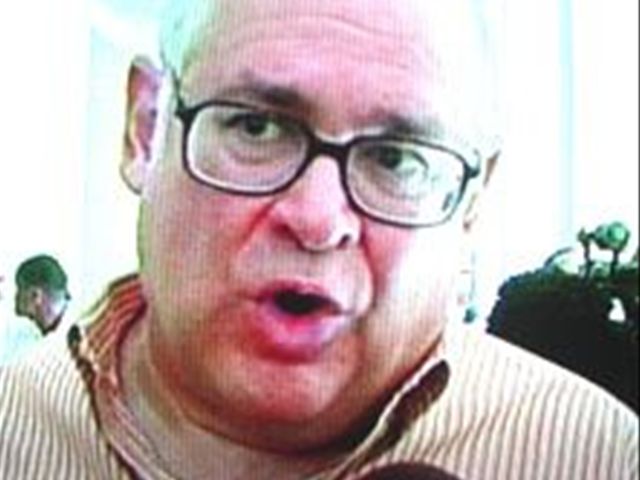 Santo Domingo.- San Cristobal's Sentencing Judge on Monday ruled against an appeal by financier Luis Alvarez Renta, who sought to prevent his transfer to a prison managed under the New Penitentiary Model.
Judge Willys de Jesus Nunez ruled that "it hasn't been sufficiently demonstrated that the authorities will arbitrarily transfer the inmate in question to the prison at La Romana."
The judge also ruled the court wasn't shown any evidence that could help verify the assertions.
Alvarez, who had filed a challenge once he learned he would be removed from house arrest and transferred to jail, is serving a 10 year prison on a conviction in the Baninter bank fraud case that cost taxpayers US$2.5 billion.