Agents seize transgenic marijuana mailed from the U.S.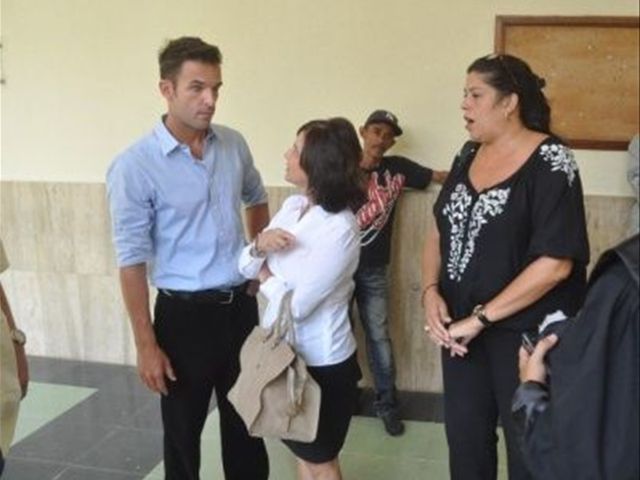 Santo Domingo. – The National Drugs Control Agency (DNCD) on Tuesday said it seized transgenic marijuana plants mailed to a man deported from the U.S. for drug trafficking and now living in Higuey (east).
It said the drug was sent to ex con Teófilo Antonio Zorrilla, deported from the U.S. in November 2004, and has been trafficking marijuana since.
The DNCD said the suspect received the drug by mail sent by Boa Perterson from Milwaukee, Wisconsin.
In a statement, the DNCD said Zorrilla received four packages sent by mail, and a Forensics lab found that it was transgenic marijuana."
The country's first case of transgenic marijuana trafficking was two years ago when the DNCD arrested American fashion designer Richard Michael Spelman for selling the drug in Puerto Plata and Santo Domingo.