Senate evaluates candidates to new Ombudsman post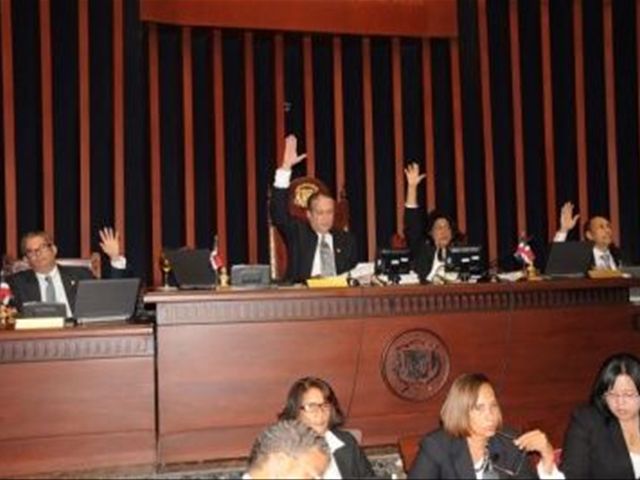 Santo Domingo.-A special Senate committee yesterday began evaluating the candidates proposed tothe new post of Ombudsman by the Chamber of Deputies.
Senate vicepresident Cristina Lizardo, who chairs the committee, thus far has interviewed thecandidates Iraima Capriles, Jose Anibal Guzman Mayra Guzman Josefina Disla ,while Daniel Caraballo, who was also nominated, withdrew from the selection.
At total 15candidates will be evaluated to fill the post, in addition to one deputy and onesubstitute.