Scattered showers over most of the country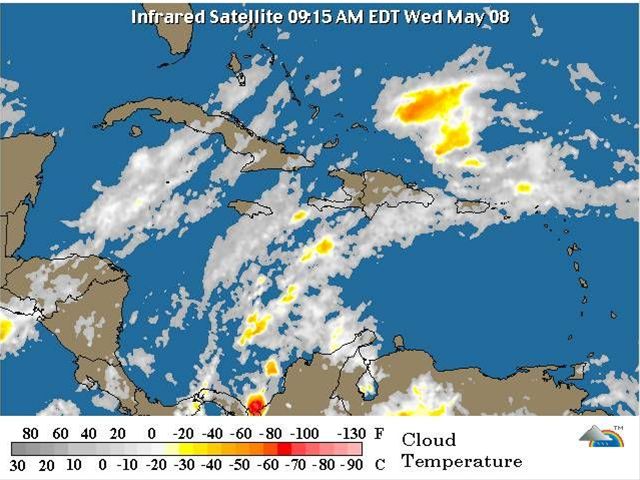 Santo Domingo.-A trough over the country moving slowly westward, a humid and unstable air masscontinue to bring scattered showers, thunderstorms and gusts of wind.
The NationalWeather Office forecasts precipitation, more frequent and intense starting noonWednesday over all regions except the Northwest.
It saidtemperatures will be seasonably high, adding that the showers will continue overmuch of the country Thursday.