Government official defends family planning ads, defies Catholic Church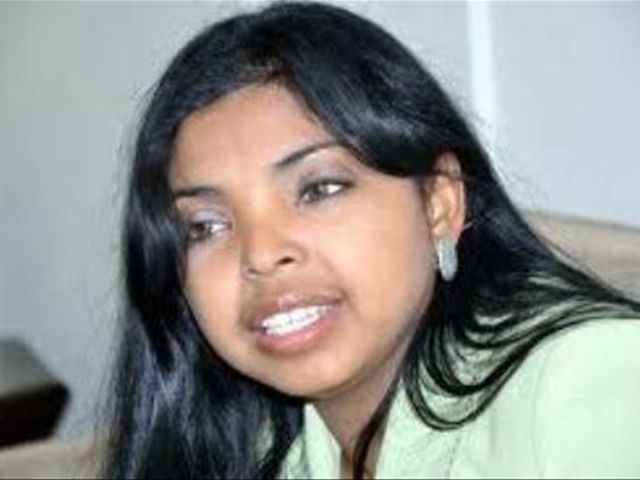 Santo Domingo.- The National District Prosecutor on Sunday became the first government official to defy the power of Dominican Republic's Catholic Church, stating her support for the sexual education and orientation campaign funded by the NGO Pro-familia.
Yeni Berenice Reynoso called Pro-familia's campaign "educational, timely, necessary."
But the Catholic Church counters by claiming that the campaign violates the Constitution, since in its view incites abortion and sex at an early age.
It said the campaign violates the right to life and uses images of children.
In that regard Cardinal Nicolas de Jesus Lopez Rodriguez called the campaign shameless for encouraging sex among minors, whose pregnancy and birth rate have become a social problem.
A hearing in the case was held today Monday at 9am, and a ruling is expected in the coming days.