Two hospitals open 11 months after ex President cuts ribbons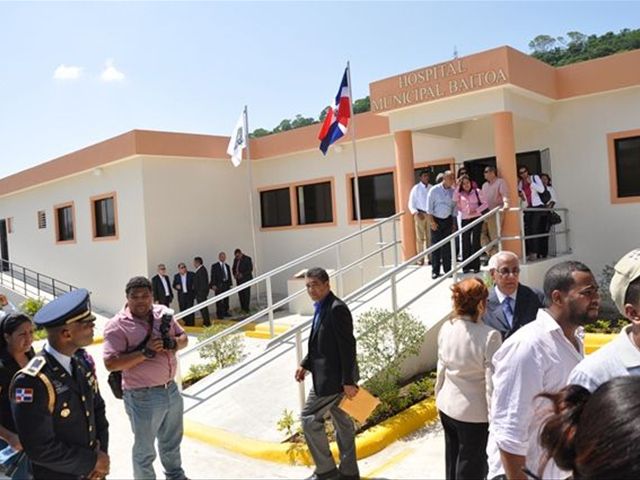 Santiago.- The Public Health Ministry on Monday officially opened two hospitals in the municipal districts of Hato del Yaque and Baitoa, Santiago province, where 11 months ago then president Leonel Fernandez cut the ribbons despite not having any equipment.
The two communities' residents rejoiced at their newly opened hospitals, at the center of numerous protests, demanding they become operational.
Public Health minister Freddy Hidalgo headed the activities, affirming that their opening was delayed to await the equipment needed to provide health services. "We didn't want to open these hospitals without the required quality standards, we had to make sure of every detail from the installation of a TV set to the selection of qualified personnel."
Both hospitals, opened in June 2012, built at a cost of RD$ 167 million each, provide surgery, gynecology, internal medicine, pediatrics and anesthesiology and imaging including solography, X-ray and a lab.