Not so fast, watchdog group warns Public Works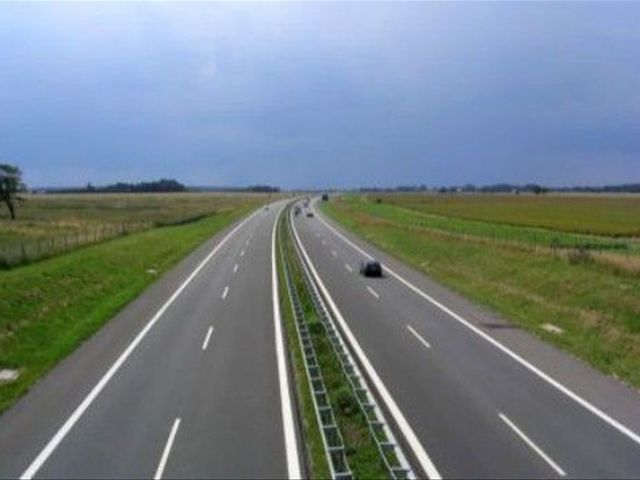 Santo Domingo. – The head of one of the country's most vocal watchdog groups on Monday hailed Public Works minister Gonzalo Castillo's "partial" clarification of its complaint that Odebrecht was assigned the contract to build the Navarrete-Puerto Plata and San Pedro-La Romana roads without a call for tenders.
Justice and Transparency Foundation (FJT) president Trajano Potentini said Public Works has yet to specify on tenders for Santiago's Northern Beltway road tunnel and the Central Park, "or if these works are built with internal funds instead."
He said in its more than two years the watchdog agency it has observed few call for tenders by the Public Works Ministry and noted that as a civil society pressure group, the FJT demands the transparent handling of taxpayer money.
Statement by Public Works Ministry
Gonzalo Castillo yesterday denied that the Navarrete-Puerto Plata road construction has been assigned to any company, let alone "untendered" as the Justice and Transparency Foundation alleged.