New Police Chief stumbles, but sweeps up 25 generals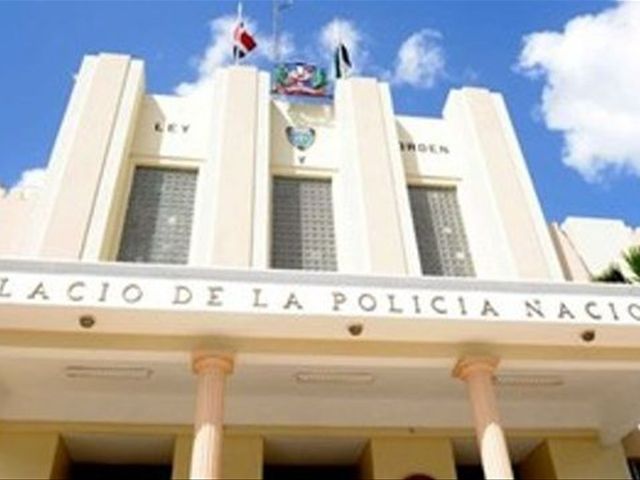 Santo Domingo.- National Police chief Manuel Castro started his tenure by having to defend on the la designation Tuesday of his brother as head of the institution's Human Resources Dept.
Castro justified naming his brother coronel Pedro José Castro, noting his relative's de 28-year career.
Sweep of generals
?Among the other changes announced yesterday figure 25 generals replaced by colonels in senior posts across the country, and come just three days after Castro's designation.