Dominican Justice Minister: Cartels must be fought without fear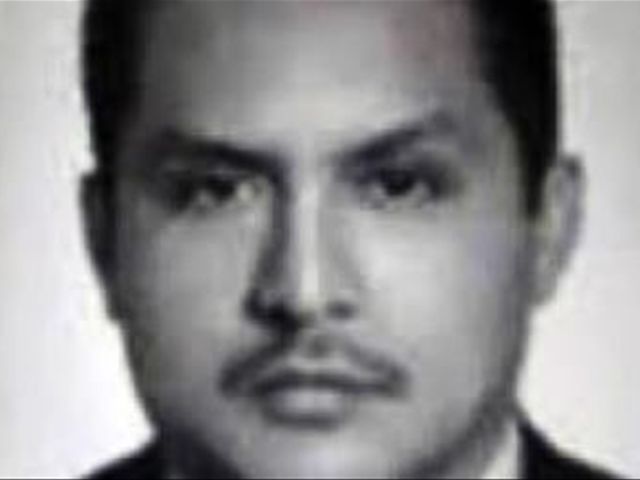 MEXICO CITY. – Dominican Republic Justice minister Francisco Dominguez on Monday said there can be no truce with drug cartels, and even the impossible must be done to keep them from gaining a foothold in his country.
He said Mexican authorities dealt a major blow by capturing Miguel Angel Treviño Morales, aka "Z40," accused of heading the cartel "Los Zetas," linked to Mexico's bloodiest massacres in the last few years.
Dominguez, in meetings with Mexico antinarcotics officials, said it's important for both countries to bolster cooperation to fight organized crime, of which drug trafficking figures as the most violent and with the most deaths.
"Drug cartels have no borders, they operate both in South America and Central America, Mexico and the United States, for which there shouldn't be borders to combat them. We must start closing spaces and not allow them to continue taking over our streets, causing blood, mourning and pain to families and threatening the peace and tranquility of our people, so it's important to share experiences and strengthen our cooperation, and we're determined to take all necessary measures and actions to prevent them from finding a nest of impunity in Dominican Republic, " the official said.
Dominguez noted that given drug trafficking's tentacles and extensive links especially in shipping drugs to Europe and the U.S., the authorities should be extremely vigilant.
"Fear will not defeat organized crime. Drug dealers aren't afraid and that's why we must beat them based on determination, courage, perseverance, professionalism and a real heightened fight at the international level."