Two men indicted for smuggling cocaine into the U.S.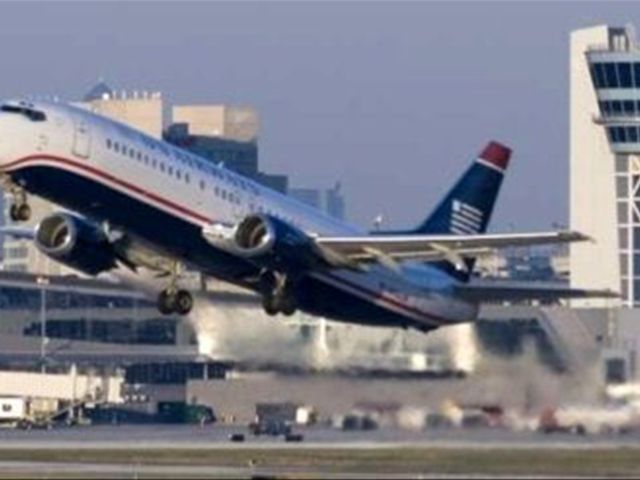 Santo Domingo.– A US Airways employee and a man with alleged ties to a Dominican Republic drug-trafficking operation have been charged with smuggling cocaine into the United States through Philadelphia International Airport, Philly.com reported Friday.
Federal prosecutors in Philadelphia said that Jose Rodriguez, 25, and Edwin Fernandez, 35, engaged in a conspiracy to import the cocaine between December 2011 and July 2012 by working with a Santo Domingo-based cocaine-distribution organization.
According to Philly.com the traffickers from the Dominican Republic would notify the two men once they had loaded the duffel bags of drugs onto a plane. Once the bags arrived, they got them past Customs and Border Protection by moving the bags from international baggage claims to the domestic baggage claim belts.