Chief Justice breaks with tradition, keeps mum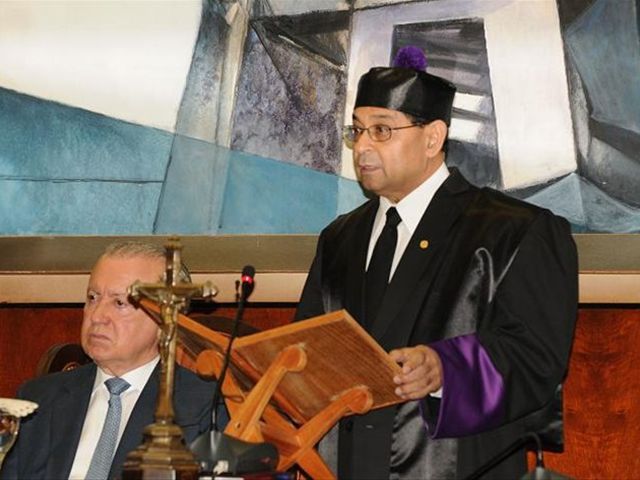 Santo Domingo.- Supreme Court chief justice Mariano German on Tuesday declined comment on the National District Appellate Court ruling which upheld a lower court's decision to dismiss the lawsuit against former resident Leonel Fernandez.
The Chief Justice's decision breaks away from the tradition of gabby judges, including the heads of the highest Court.
"I don't refer to any case that goes to court, because the jurisdictions are independent and I have to strike a balance," German said in reference to the charges filed against the former president and his foundation, FUNGLODE.
He said he can never issue a statement for or against court rulings, adding that criticism against Dominican Republic's Judiciary helps it to develop.