Santo Domingo and Santiago 'vulnerable to disasters'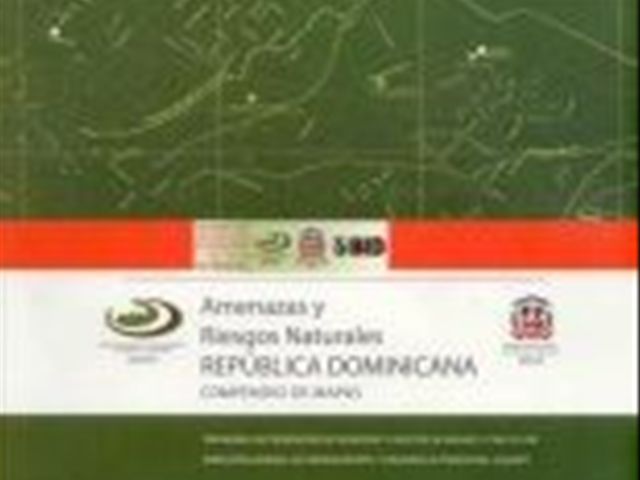 Santo Domingo.- The capital city's Colonial Zone is oneof the sectors in the National District with a "very high" physical risk rating in the event of earthquakes and hurricanes, according to the "Natural Threats andRisks in the Dominican Republic" report by the National Land Use Management andDevelopment Department (DGODT).
According to the report, this area wouldregister the highest rate of loss in terms of deaths and injuries, as well asinfrastructural damage. It is followed by Centro de los Heroes, an area with acombination of public and residential buildings.
In all, 24 neighborhoods are rated as"medium-high" risk areas, 19 have a "medium-low" rating and 15 are categorizedas "low level". The neighborhoods of San Diego, Domingo Savio and La Zurza arealso in the "very high" risk category, which is linked mainly to problems ofovercrowding, marginality and lack of public spaces.
Neighborhoods with a "high" risk categoryinclude Cristo Rey, Mejoramiento Social, Simón Bolívar, Villas Agrícolas,Palma Real, Ensanche Capotillo, La Isabela and Gualey. They are affected byproblems linked to overcrowding, violence and a lack of public spaces.
The report establishes that the indicatorsthat increase the risks for most neighborhoods are overcrowding and the lack ofparking areas or public spaces that could be used for response in the event ofan emergency.