Russia warns: Travelers to Dominican Republic could end up in U.S. courts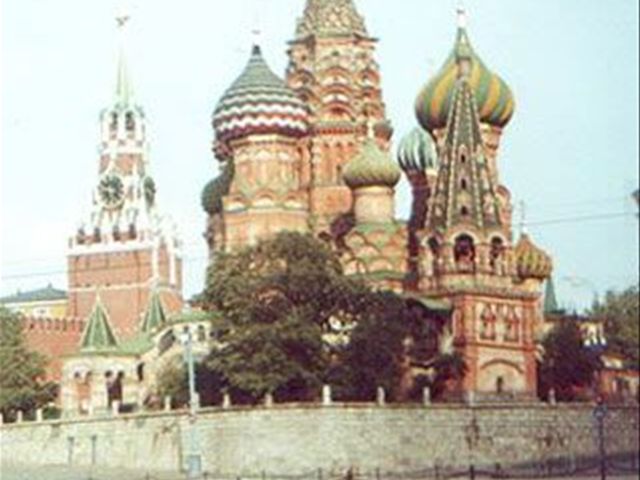 New York.- In an unusual warning urging its citizens to evade American justice, Russia's Foreign Ministry has since Monday advised its nationals not to travel to countries such as the Dominican Republic and Costa Rica and others in Europe, on the risk of facing arrest or being kidnapped and extradited to the United States.
The warning is specifically aimed at Russians who have pending warrants issued by U.S. authorities or who are wanted in that country to face charges for various crimes.
The Russian Foreign Ministry's alert surprised governments, since such warnings are usually reserved to citizens of their countries who travel to nations during a situation of war, terrorism, epidemics and others wihch have nothing to do judicial matters.
The countries mentioned by Russia have extradition treaties with the United States.
"Warning to Russian citizens traveling abroad: recent cases of arrests of Russian citizens in several countries at the U.S. government's request in order to extradite and prosecute have become more common," said the statement from the Kremlin.
Russia noted that its citizen Alexander Panin was arrested in the Dominican Republic last July, wanted by the U.S on cybercrimes.