Court declares vanished Polish priest in contempt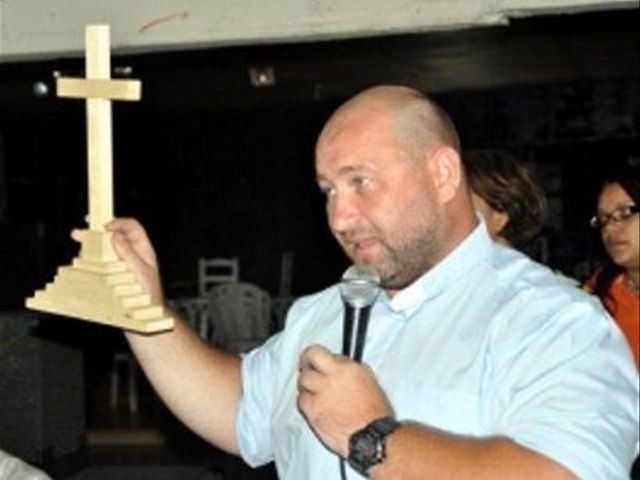 Santiago, Dominican Republic.- The Santiago Appellate Court's Criminal Chamber declared Polish priest Wojciech Gil (Alberto) in contempt , at the request of the Office of the Prosecutor, on charges he sexually molested several minors in the village of Juncalito, Janico township (central).
The Justice Ministry's Domestic Violence Unit filed the charges against Gil, 36, at the Children and Adolescents Court.
Although there's no precise figure as to how many minors figure in the complaint, initial reports place the number at 14. The priest worked with 180 vulnerable children.
The authorities reportedly found videos and other unspecified "incriminating belongings" at Wojciech's residence.
The prelate allegedly went on vacation amid the complaints, prompting the authorities to search his residence, where they found compromising items such as "tailless" panties and porno films, among other belongings. His whereabouts are unknown.
Wojciech's
The case has also been linked to ousted Vatican envoy Josef Wesolowski, also from Poland, who faces similar charges stemming from alleged sexual abuse of minors in Santo Domingo and nearby beach towns.