Civil society pressure widens probe into beleaguered senator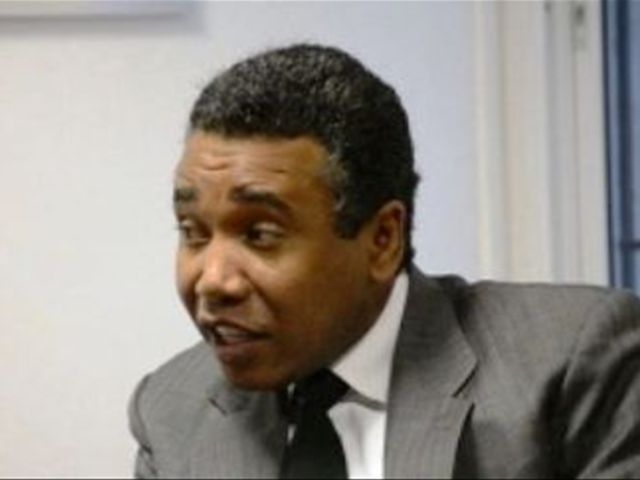 Santo Domingo.- The Congressional Commission which investigates senator Félix Bautista's assets and the money he allegedly gave to a political party in Peru, received Thursday audits and other documents from the engineers, architects and surveyors guild CODIA), on 19 works he conducted as head of the State Works Supervisory Office (OISOE).
Commission chair Prim Pujals told a spokesman for civil society groups that OISOE executed US$500 million in works, audited by the CODIA, and whose on-site inspections were also submitted to the Justice Ministry's Anticorruption Dept. six months ago.
Asked about possible acts of corruption by the senator from San Juan de la Maguana, Pujals said while CODIA's audits hadn't found irregularities, the Commission has to continue its inquiries to gather information.
"98 Percent of the works under study carried out by OISOE are finished," he said, and listed among others, a jail, schools, roads and sports complexes.
In addition to CODIA, the Dominican Anticorruption Alliance (ADOCCO), the National Convergence of Lawyers (CONA) and the Accounts Chamber have also provided information in the widening probe of the ruling party senator.