Government to recover 'every cent' of US$31.4M loan to free zones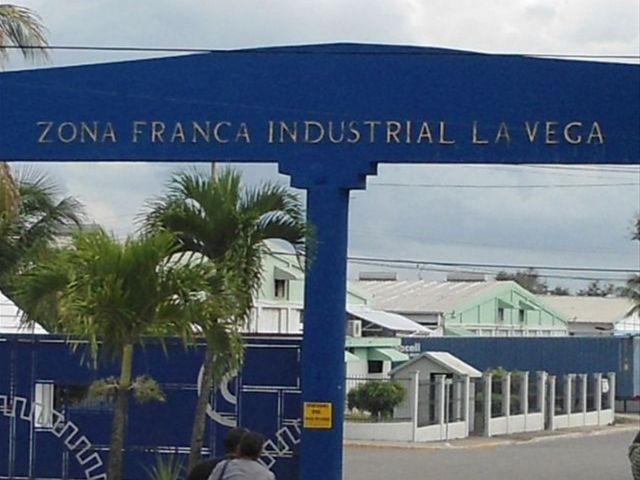 Santo Domingo.- The Government will recover every cent of the US$31.4 million loaned to the 32 Santiago and Cibao region free zone companies, Finance minister Simón Lizardo warned Thursday.
"Anyone who takes a loan has to pay it and you can rest assured the Dominican Government will make every effort to collect everything that belongs to the Dominican State, will be recovered," the official said in a meeting with the Chamber of Deputies Finance Committee.
Lizardo told the Commission he'll need 10 days to gather all documents from the State-owned Reservas Bank on the status of every company that took a loan.
He added that he'll meet with the free zones association Friday and issue debtors a 10-day deadline to disclose their information not only to lawmakers, but to the public in general.