Top prosecutor says procedure against Polish priest 'being completed'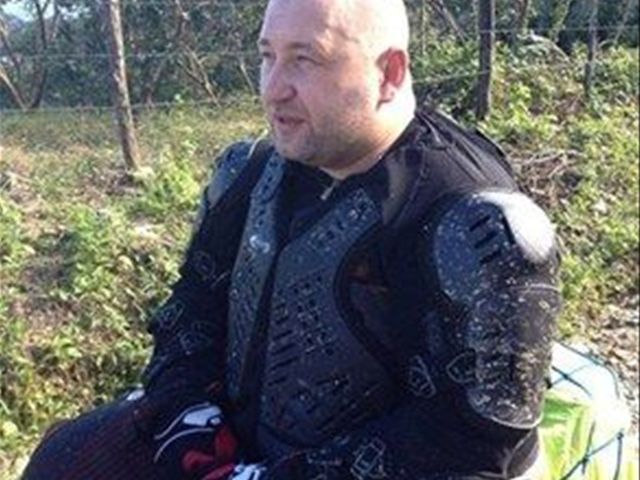 Santo Domingo.- Dominican Republic's top prosecutor on Wednesday said the formal process of the case against Polish priest Wojciech Gil are being completed, in reference to charges of sexually abusing several minors during his work for the Catholic Church in the country.
Francisco Domínguez referred to the announcement by Polish police that it knows Gil's whereabouts, but didn't apprehend him because Dominican authorities had ye to request it.
"After the capture and arrest warrants were issued, we are now completing the formal process, following procedures," said Dominguez on Twitter, adding that a team of prosecutors is working the case.
On Wednesday Polish police spokeswoman Katrzyna Cislo said Gil (padre Alberto) was located near the southern city of Krakow.