Immigration chief says international "agents" meddle in Dominican affairs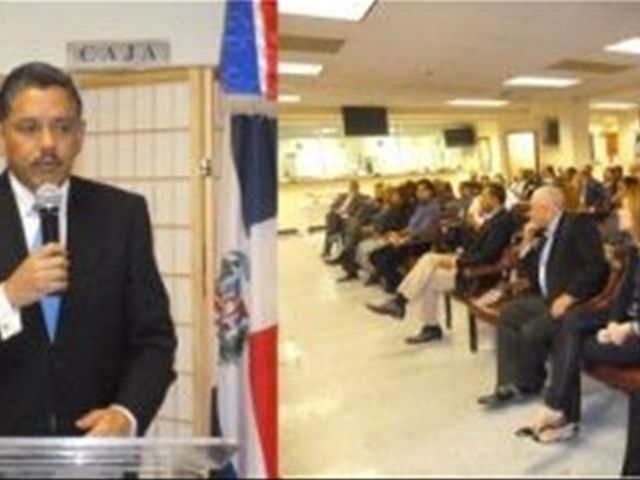 NEW YORK.- Dominican Republic Immigration Agency director José R. Taveras on Sunday accused "agents" of international organizations of overstepping their duties by intervening in the rulings handed down by his country's Constitutional Court.
"There are agents from international organizations who've been exceeding the use of their powers, intervening in a matter which international law reserves for the Dominican State sovereignty," he said.
The official said in many cases such persons do so in good faith and what possibly happens is that they don't know the issue in depth or haven't studied it properly.
"To those people, I simply invite them to study the ruling, evaluate it, because I have no reason to think that there's bad faith against the Dominican State on the part of international agencies," he said.
Speaking in the Dominican General Consulate in New York, Taveras added that those conventions reserve migration and nationality policies to the domain of sovereign countries.